We care about your frustrations
Not having enough time and resources to do the things that will make your life easier and better can be frustrating. We have solutions to help support your business vision and goals through our trusted subsidiaries.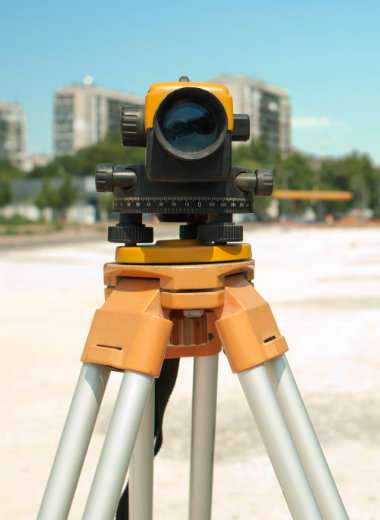 For a developing country like SA infrastructure development remains a critical stimulus of the economy and a contributor to an improved quality of life for millions. However, billions of the national fiscus and private sector investments can easily turn into wasteful and fruitless expenditure if construction projects are not executed properly.
With sought after gradings in civil, electrical, and structural engineering, fibre optic full turnkey solutions, and with in-house specialists in industry-standard project management, health & safety and quality assurance, Shanti Africa Construction (SAC), can be trusted to play a pivotal role in the delivery of turn-key construction services at competitive market prices.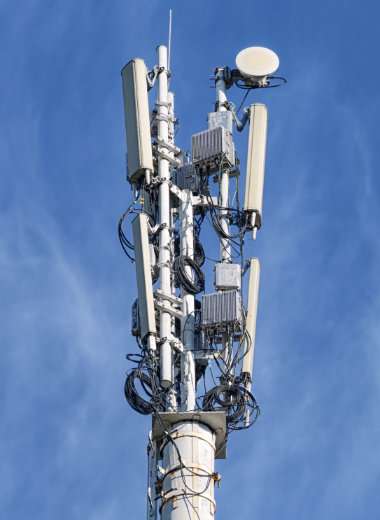 Technology has become the bedrock of the successful running of today's organizations. From cabling to cloud/wireless networking, to turn-key telecommunications packages, SAT will work with you, our customer, to provide effective, reliable, and secure IT solutions and agile support at competitive market prices.
Whether as the main service provider or a contractor, our team of fully licensed and accredited IT specialists can be trusted to constantly meet and exceed SLA deliverables in the provision of this essential service to the organization through innovation, accountability and absolute respect for the customer's business and information.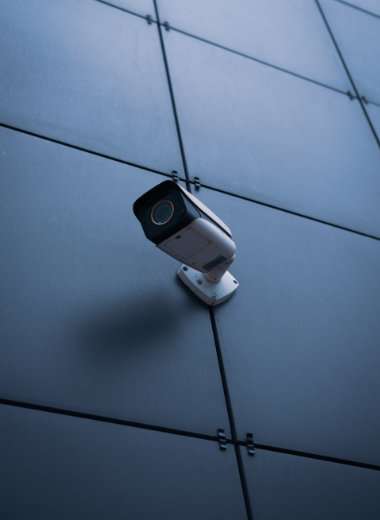 South Africa has one of the highest crime rates in the world. According to the SA crime stats report of Q1 2020 vs. Q1 2021 there was a 35.2% increase in robbery at residences, commercial crime, high jackings, cash-in-transit (CIT) heists, bank robberies, homicides, and other violent crimes.
This is not likely to change any time soon if contributory factors such as high levels of poverty, inequality, unemployment, social exclusion, and the normalization of violence continue to plague society.

This sobering reality means businesses, assets, high net individuals and customers continue to fall into this very high-risk category. It is therefore not just prudent but an absolute necessity to ensure adequate personal and operational security to minimize individual and business risk.

With vast experience in offering specialized, innovative, and reliable security solutions to a wide range of organizations SAS is well-positioned, willing, and able to partner with you towards the attainment of this critical objective.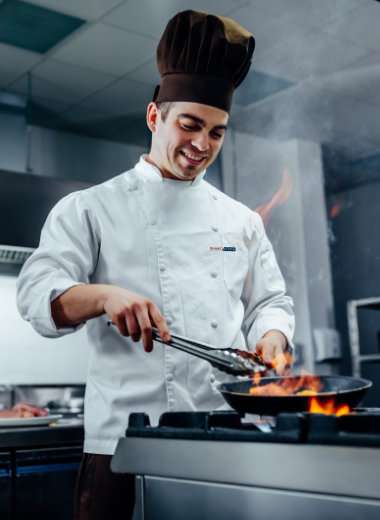 Catering operations play a big role towards productivity and overall employee wellness. Be it large scale catering for big operations, or once-off events catering, food solutions must appeal to the eclectic mix of discerning palates, while contributing the sense of grandeur and occasion of the event as well.
From menu planning to preparation equipment, to the plate SAF can be trusted to reliably deliver bespoke, professional food services to exacting world class quality, health, and safety standards, ensuring a delectable food experience that is hassle and frustration free for both the host(s) and their valuable guests.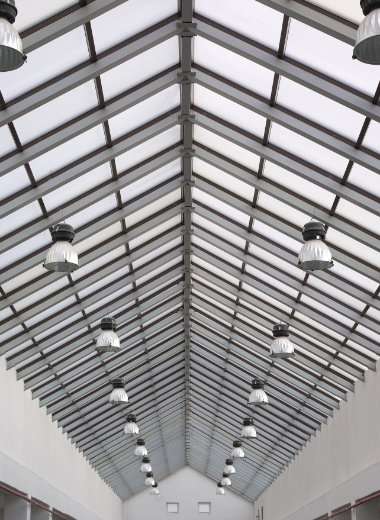 Aesthetically pleasing, clean, secure living and workspaces are pleasant and a pleasure to inhabit. Facilities management ensures tools and services that support the functionality, safety and sustainability of buildings, grounds, real-estate, and movable assets, creating happy spaces.
Through the harnessing of synergies between our various business units in the FM space, and through strategic partnerships and joint ventures, SA FM can be trusted to comprehensively deliver this critical service, allowing the customers to focus on their core business or simply carry on with the beautiful business of life!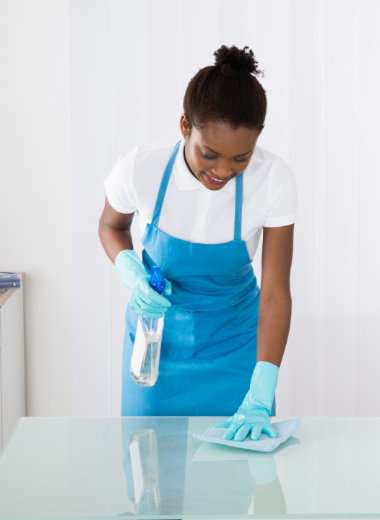 Most people desire to have hygienic and well-managed living and working spaces but do not have the time and resources to do it. At Shanti Africa Hygiene, we help you create a clean environment that you can be proud of using the best hygiene products, quality resources, and our well-trained and professional hygiene personnel.
Call us today for your free consultation: